Police investigate deadly crash along route 13 in Accomack County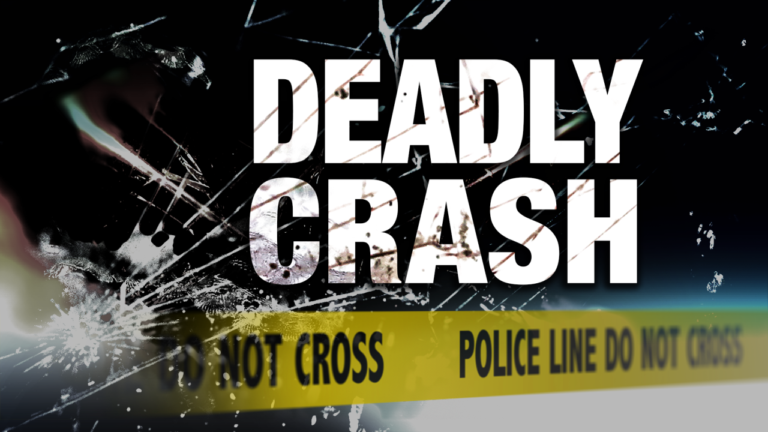 NELSONIA,  Va.-  Virginia State Police are investigating a crash in Accomack County, that left one woman dead Sunday evening.
Police say the crash happened around 6:30PM on the 16000 block of Lankford Highway, otherwise known as Route 13 in Nelsonia.
The driver who lost her life, 31-year old Shakiah Matthews, was traveling northbound in a 198 Honda Civic on Lankford highway when she crossed the grassy median into the southbound lanes.
As a result Matthews struck a 2014 Mercedes Benz head on.
The driver of the Mercedes, 35 year old Michelle Bowser, was taken to a nearby hospital with non-life threatening injuries.
Matthews was not wearing her seat belt, and it is unknown at this time if alcohol was a contributing factor.