Ocean City celebrates History Week with a blast from the past!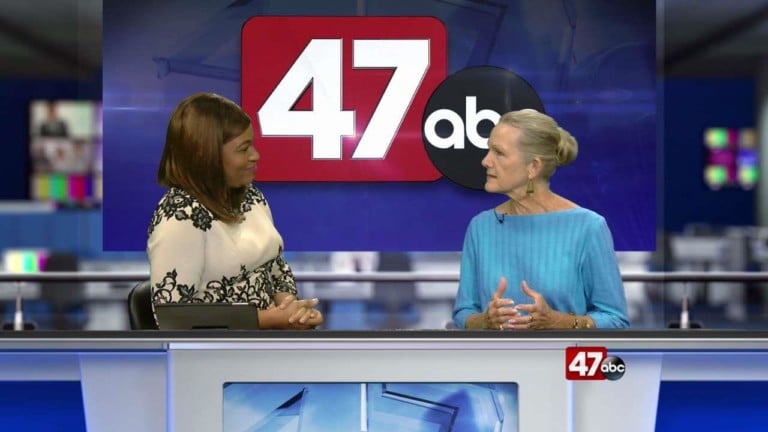 OCEAN CITY, Md.– October 13th – 20th has been declared History Week in Ocean City, and to celebrate, the Ocean City Life-Saving Station Museum is offering a variety of events and activities to highlight the town's unique coastal history.
47 ABC's Erica Murphy was joined by Nancy Howard from the OC Museum. Howard says that residents and visitors can participate in events like the Historic House Tour across Ocean City, and the 40th anniversary party, Surfin' the Seventies, at Fager's Island.
Money from the tour will go towards the George and Suzanne Hurley Scholarship Fund which is open to Stephen Decatur High School graduates who are planning to go to college.
The party will take place on October 20 from 1:00 -3:30PM. There will be a 50/50 Raffle, barbecue, beer, wine, and music by DJ Batman.
For more information and tickets for both events, log on to www.ocmuseum.org.