Maryland father found not guilty in the attempted murder of his eight-month old daughter
Charges included child abuse and attempted first and second degree murder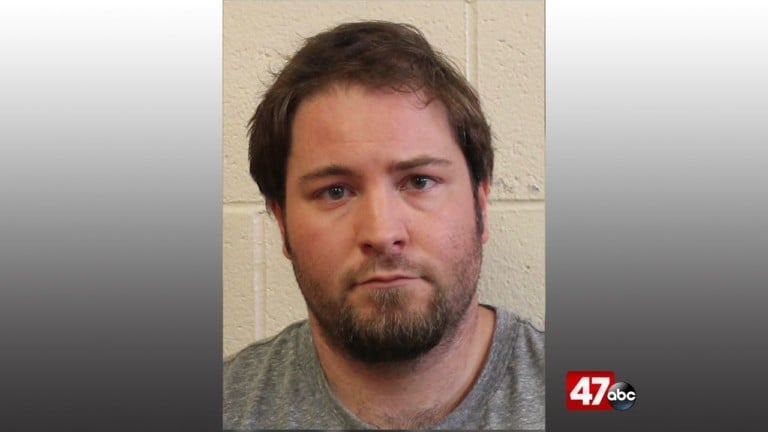 Salisbury, Md. – The trial by judge of a Salisbury father, accused of attempting to murder his eight-month old daughter back in 2016, is over and the jury delivered its verdict on Wednesday.
According to online court records, 31-year-old John Kerr was found not guilty on all 23 charges, at the Wicomico County Circuit Courthouse in downtown Salisbury and is a free man.
The charges include attempted first and second degree murder, first and second degree child abuse, first and second degree assault, and reckless endangerment. They stem from an incident in October of 2016 that resulted in Kerr's daughter being unresponsive. She was then rushed to the hospital and found to have severe head trauma. Investigation into that incident lead the State of Maryland to believe that the trauma occurred when Kerr tried to intentionally harm the baby, leading to the arrest and pursuit of charges against the 31-year-old father. Kerr's defense team (Melvin J. Caldwell, Frank Benvenuto and Mark Freeman) argued that the injuries could have been from a number of things.
Kerr waived his right to a jury trial, shortly before pleading not guilty to all 23 charges, on September 10, 2018.