Local church hosts Annual Fall Bazaar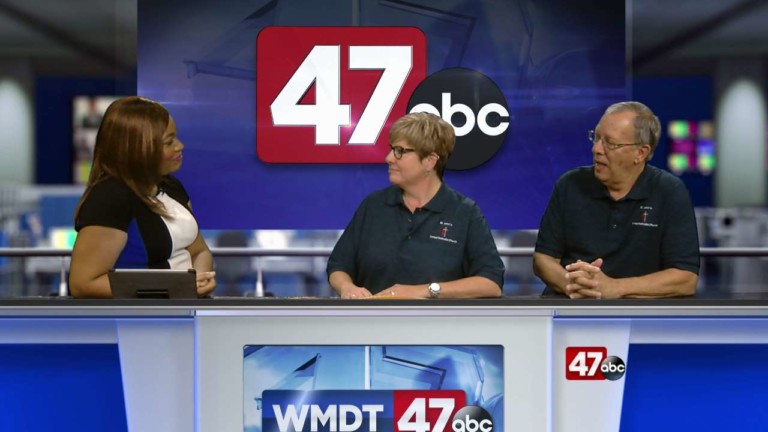 FRUITLAND, Md.– If you're looking to do some holiday shopping, St. John's United Methodist Church will be hosting their annual Fall Bazaar on Friday, October 26th.
Residents can expect some delicious food including, oyster sandwiches, chicken salad, vegetable soup, sweet potato pies and biscuits.
There will also be baked good, various crafts and even woodwork.
The event kicks off at 9:00 AM at the church which is located at 312 E. Main St. in Fruitland.
For more information and call ahead orders, which they will take starting at 9:00AM, you can call 410-742-5592.