House fire in Chestertown under investigation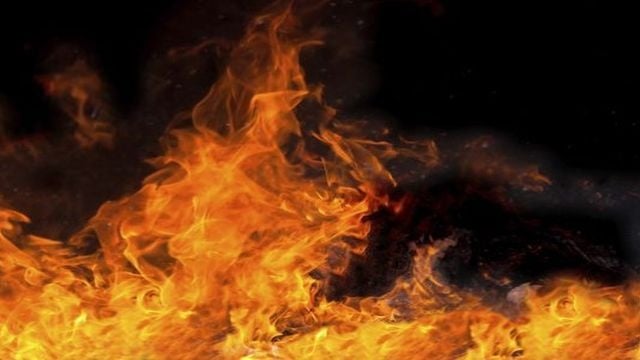 CHESTERTOWN, Md. – Deputy State Fire Marshals and the Queen Anne's County Sheriff's Office are working to investigate a house fire that occurred Wednesday evening in Chestertown.
We're told the fire was discovered by a neighbor and reported at 8:39 PM. Located at 305 Old Bridge Road, the fire brought in 45 firefighters from the Church Hill Volunteer Fire Company, as well as surrounding departments.
Two firefighters suffered non life threatening injuries while extinguishing the fire. One was treated on the scene, while the other was taken to the University of Maryland Shore Medical Center in Chestertown, where they were treated and later released.
Reports say the fire caused an estimated $180,000 in damages to the home and $20,000 in damages to the contents of the home.
The owner of the home was found deceased in a shed behind the house by firefighters. The Queen Anne's County Sheriff's Office is investigating the death, which was determined to not be a result of the fire.
Deputy State Fire Marshals have determined that the fire originated on the exterior of the home. The cause of the fire was determined to be incendiary.
Investigation is still ongoing.