Fatal pedestrian accident in Chester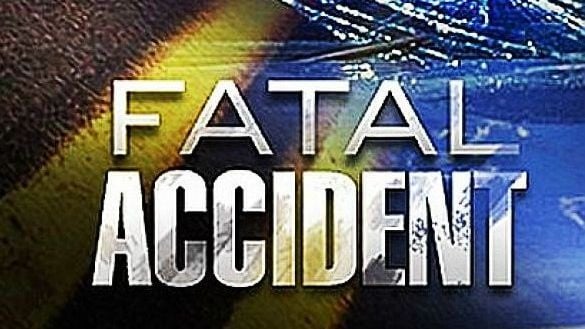 CHESTER, Md.- Maryland State Police have released the name of the pedestrian killed by a tractor trailer in Chester.
Investigators say James Fresch was hit by the tractor trailer on Piney Narrows Road around 5:30 a.m.  Upon arrival EMS declared Fresch dead at the scene.
Investigators say pedestrian error was the cause for the accident.
The State Highway Administration assisted with traffic direction. Officials say there were partial lane closures, with traffic still able to pass in the open lanes and shoulder area.