Eleven candidates vying for Onley Council seats, two for Mayor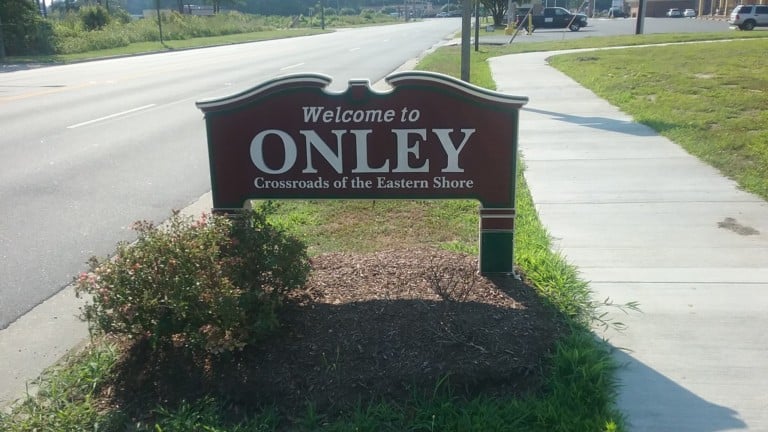 Onley residents will have to choose between 11 Town Council candidates on November 6.
The candidates running for Town Council include: Melvin "Ted" Bliss Jr. (I), Susan Rillo (I), Rose Pierson, Henry "Ned" Finney, Woody Zember (I), Billye Custis, Claudia Harmon, John Dennis, Theodore Cathey Jr., Jerry Savage, and Jason Byelich. Residents can vote for up to six candidates.
The Mayoral seat is also on the ballot. Two candidates are vying for the spot: W. R. "Bill" Ferguson and Matt Hart. The seat is currently held by Mayor Jack Pierson.
Polls open at 6AM and close at 7PM.
For more information on Virginia's elections click here.