Crash leaves 17-year old seriously injured and charged with DUI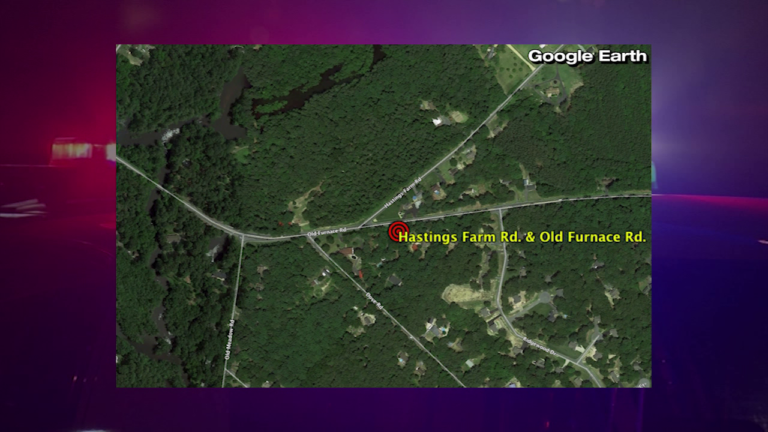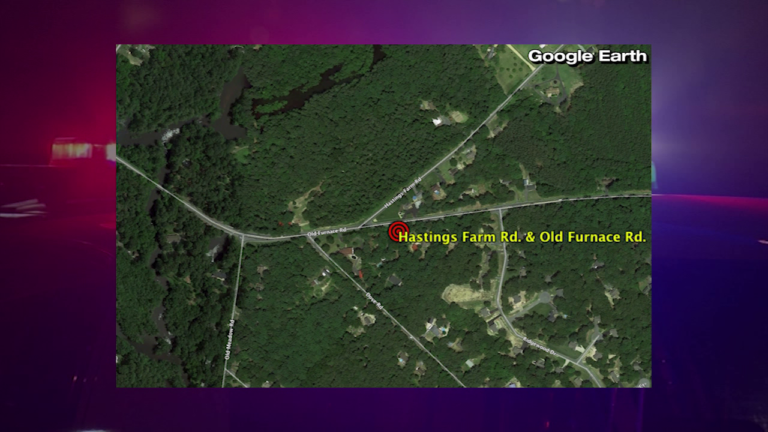 SEAFORD, Del.–Delaware State Police say that a car crash sent a 17 year old to the hospital with serious injuries, but police are also charging the teen with a DUI.
Police say the crash happened Around 1 PM Saturday along Hastings Farm Road and Old Furnace Road
We're told a 17-year-old had crashed into both an electrical phone box, then a tree and he was not wearing his seatbelt.
While on scene, police say they noticed a strong smell of marijuana coming from his car.
The 17 year old was sent to a nearby hospital to be treated for serious injuries. EMS also administered narcan to the driver
The teen is now facing charges including Driving Under the Influence of drugs.