College Corner: UMES Veterans Banquet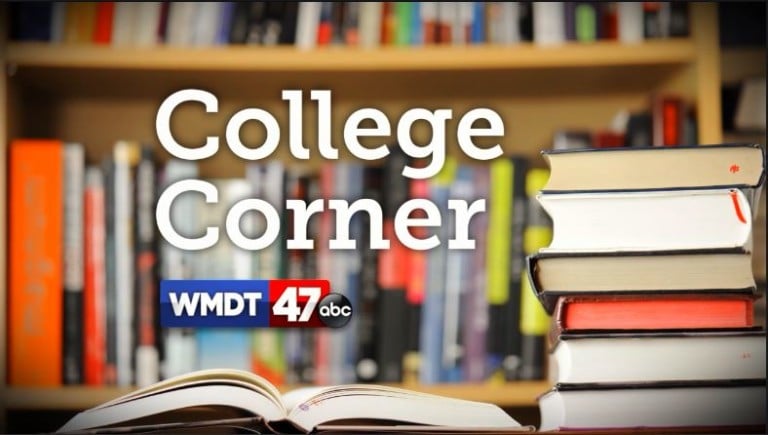 PRINCESS ANNE, Md.– 47 ABC's Erica Murphy was joined by two students from University of Maryland Eastern Shore, Craig Thomas and Ryan Wilson, to talk about an upcoming banquet that will honor current and former members of the nation's military.
The banquet will be held on Friday, November 9th at 6PM at the Henson Center on campus.
Hospitality-tourism management students have planned the event and will prepare the meal.
The meal will feature such gourmet dishes like triple pepper beef tenderloin, creamy coconut shrimp garnish, banana potato croquettes, UMES collard greens roulade, and even Baked Alaska with raspberry sauce!
Tickets cost 50 dollars and proceeds go toward a scholarship fund to support veterans who want enroll at UMES.
To buy your ticket or for more information you can logon to www.usmf.org/events/individualticket or call (410) 651-8045 .