Attempted burglary under investigation in Delmar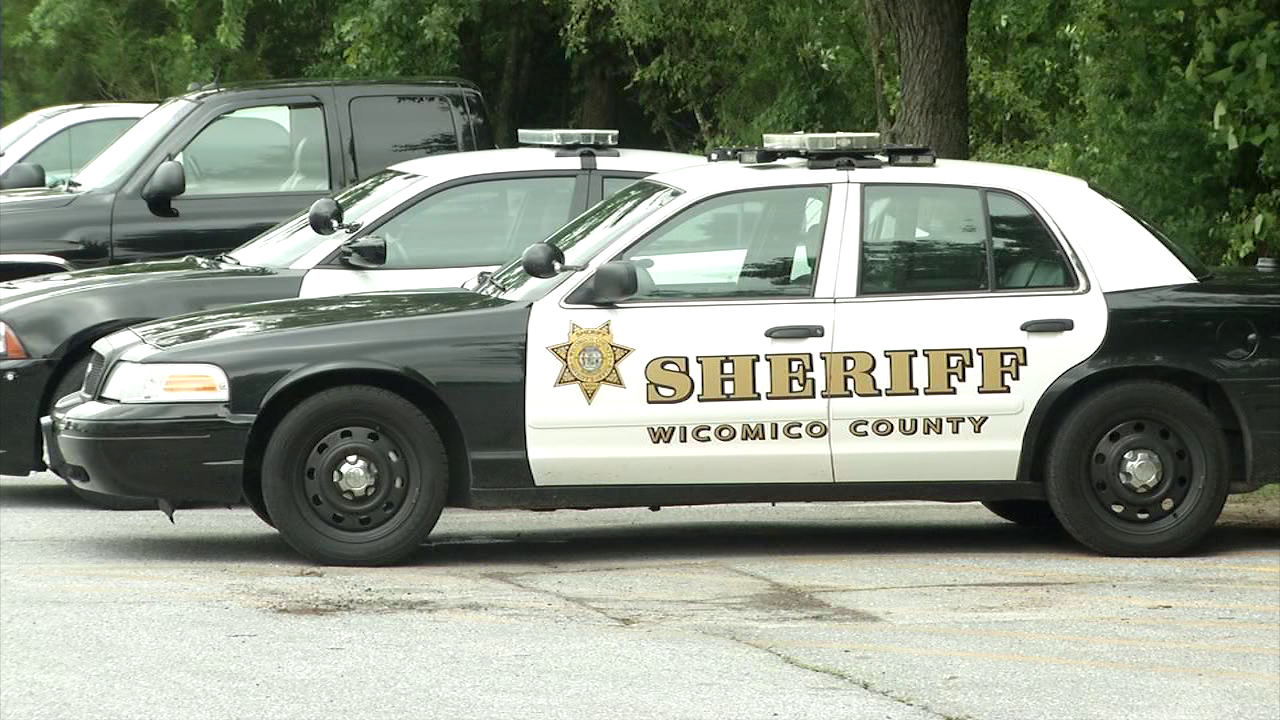 DELMAR, Md. – The Wicomico County Sheriff's Office is investigating a reported burglary that took place Thursday afternoon.
At approximately 2:45 PM, deputies responded to a reported burglary in progress in the 8000 block of Archid Drive in Delmar. They learned that an unknown white male suspect attempted to force entry into her residence but was seemingly scared away when the suspect realized that someone was home.
Responding Sheriff's deputies, along with Delmar Police, located the suspected burglar attempting to drive away from the scene and became involved in a pursuit that ended when the burglar crashed into a Delmar Police vehicle on Old Stage Road. The burglar then fled into a wooden area, unable to be located.
The investigation is still ongoing, and anyone with information is asked to contact the Wicomico County Sheriff's Office at 410-548-4890 or Crime Solvers at 410-548-1776.