Walker wins nomination to take on Blunt Rochester in Nov. general election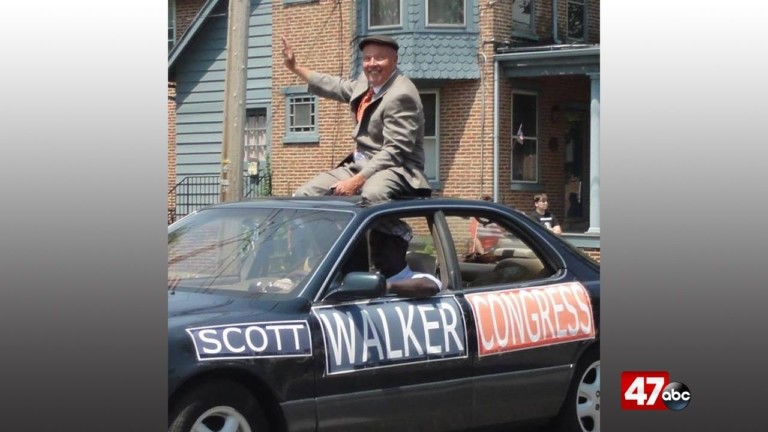 DELAWARE – Businessman Scott Walker wins Delaware GOP primary for U.S. House after failed Democratic bid two years ago.
During Thursday's primary election, Walker won 53 percent of the vote compared to his opponent Republican Lee Murphy who received 47 percent. Walker will take on Lisa Blunt Rochester in November's general election.
To learn more about Walker, click here.
To learn more about Blunt Rochester, click here.