Va. health department offering free flu clinic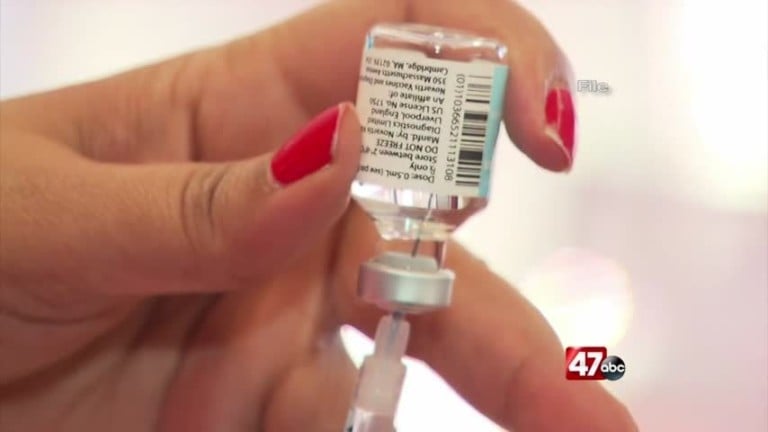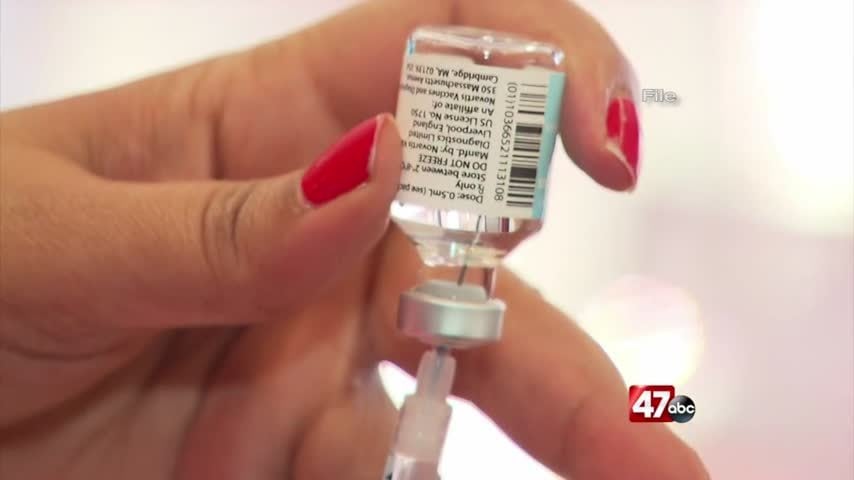 MELFA, Va. – A free flu vaccination clinic is coming to the Eastern Shore.
On Saturday, September 22nd, from 9 AM to noon, a drive thru flu shot clinic will be held at the Eastern Shore Community College (ESCC) in Melfa, VA. This seasonal clinic is recommended for individuals who do not have health insurance coverage, or whose insurance may not cover the flu vaccine.
Flu shots are limited and will be offered on a first come, first served basis to individuals 18 years and older. We're told those wishing to take part in this free clinic should enter from the Parkway entrance near the Eastern Shore Chamber of Commerce building. From there, participants will be directed to the rear entrance of ESCC. Anyone participating is asked to wear short sleeves to the event, and if they need to wear a coat, they should remove their coat before approaching the vaccination station.
The Centers for Disease Control (CDC) recommends an annual flu vaccine for everyone aged 6 months and older, as the first and most important step in self-protection against the flu. Although anyone can get the flu, people who are at high risk of serious illness and even death from the flu are strongly encouraged to get the flu vaccine. Those at greater risk include anyone with certain chronic medical conditions, pregnant women, those working in the healthcare industry, and those living with or in close contact with high risk individuals or children less than six months of age.
Any questions about this flu vaccination clinic can be directed to the Accomack County Health Department at 787-5880 or 824-5616, as well as the Northampton County Health department at 442-6228. For general information about the flu, click here.