Turnout lower than usual so far in Del. primary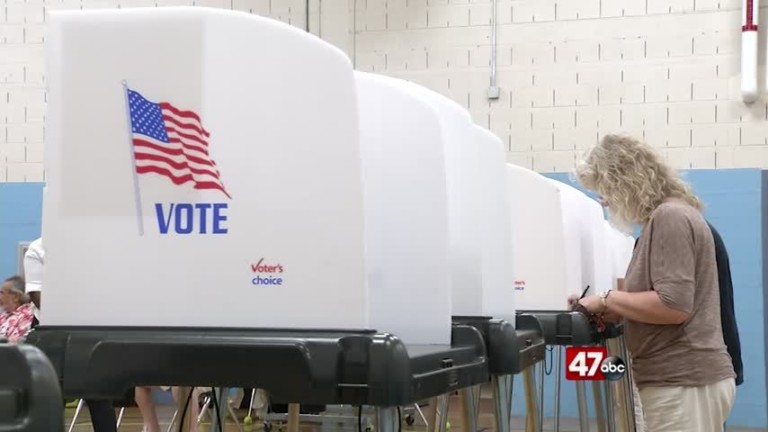 DELAWARE – Delaware's election commissioner says turnout in the state's primary election is looking lower than usual by midday.
A battle between Delaware's senior senator and an upstart challenger riding an antiestablishment wave within the Democratic Party highlights the state's primary elections Thursday.
Election Commissioner Elaine Manlove says there were more absentee ballots than usual, so she'd expect higher than usual turnout. But she says numbers from the polls by midday were on the "low side" for a primary.
By noon, Manlove says New Castle County was reporting 18,039 voters, and by 1 p.m., Sussex County reported 8,784 voters and Kent County reported 5,914 voters.
Polls are open until 8 p.m.