Tri County Walk Expo to come to Salisbury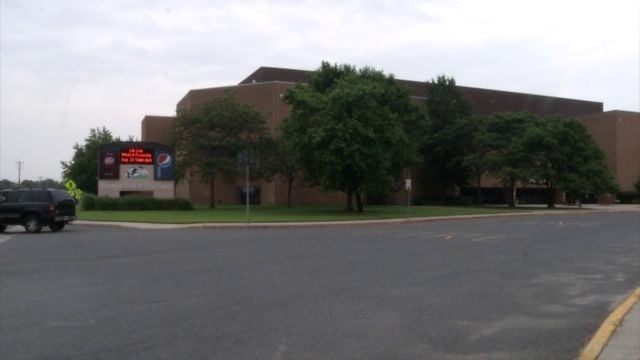 SALISBURY, Md. – A free walk education event is coming to Salisbury later this month.
On Tuesday, September 25th, the Tri County Walk Expo will take place at the Wicomico Youth & Civic Center. Attendees will have the opportunity to learn more about walking health, safety, and leadership, visit local exhibitors, take part in a community walk audit, and much more. Door prizes and light refreshments will also be available.
This fun evening of walk education will take place from 4 PM to 7 PM. While there is no cost to attend the event, it is limited to those 18 years and older. Participants are asked to dress appropriately for walking and the weather.
Pre-registration is required. You can register online by clicking here.