"Taking Back Our Community" Opioid Forum coming to Salisbury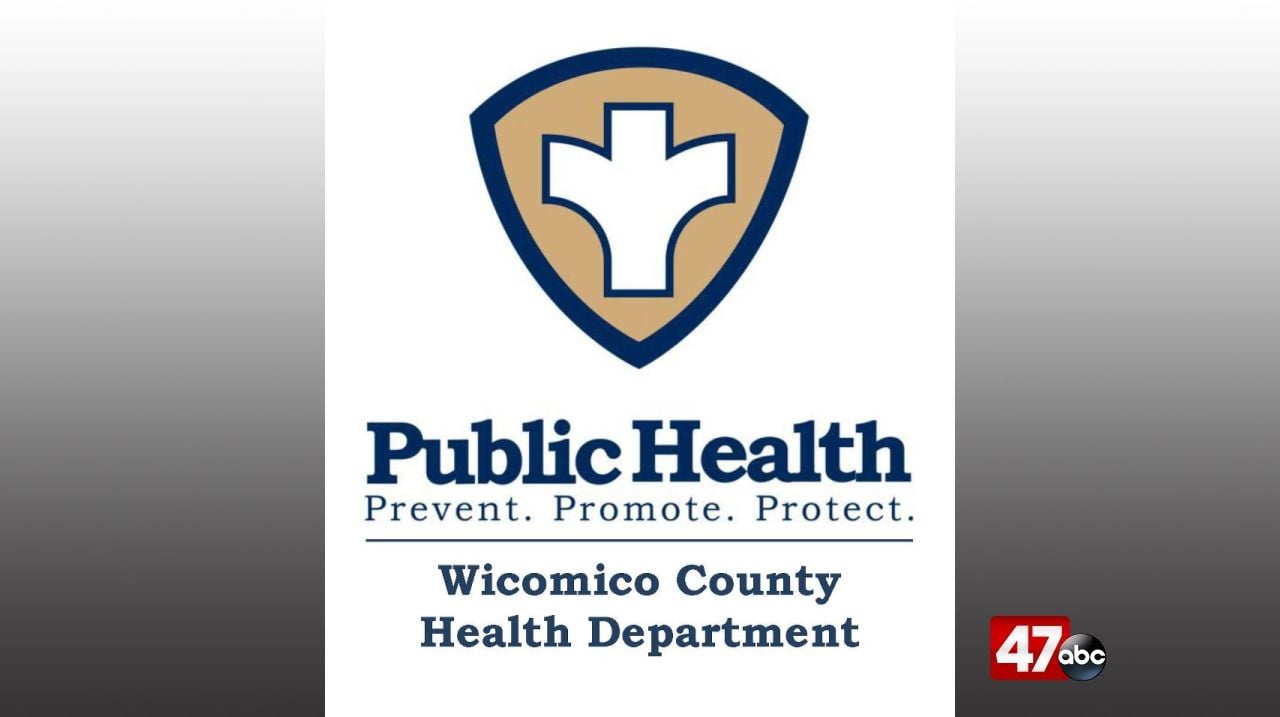 SALISBURY, Md. – The Wicomico County Health Department will host "Taking Back Our Community", its fifth opioid forum in the county, later this month.
Members of the local community are encouraged to attend this event. Attendees will learn what is being done regarding the opioid crisis, and will be given the opportunity to ask questions and share their thoughts on what they believe needs to be done about the opioid crisis.
There will also be a free Naloxone Training for anyone who is interested in becoming trained to administer the life-saving drug.
This forum will take place on Wednesday, September 26th, from 6 PM to 8 PM, and will be held in the Midway Room at the Wicomico County Youth and Civic Center. If you would like more information about this upcoming event, you are asked to contact the Wicomico County Health Department at 410-543-6943.