Snow Hill Road remains closed after Haz-Mat spill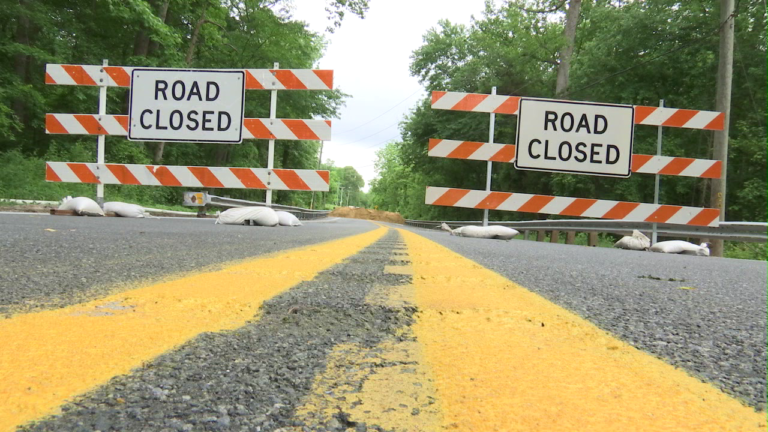 WORCESTER COUNTY, Md.- According to Maryland State Police a Haz-Mat spill has caused a portion of Snow Hill Road to remain closed, until dawn on Wednesday.
Officials say the accident happened Tuesday afternoon at 3323 Snow Hill Road in Girdletree.
Reportedly a tractor trailer overturned and spilled 330 gallons of Sodium Hydroxide. Officials say the truck driver believes the load may have shifted and possibly caused the tractor trailer to overturn.
Police say at least four of the 10 barrels on the tractor fell.
A safe perimeter was established and Haz-Mat crews are currently working the scene.
An investigation is ongoing.