Salisbury Fire Department awarded $1.5 Million SAFER Grant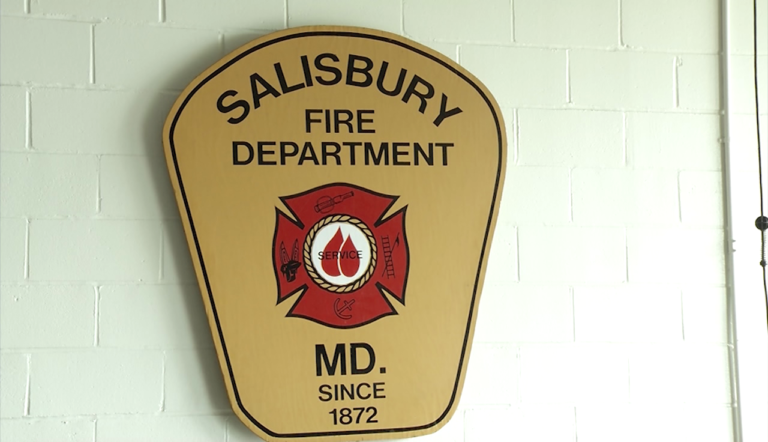 SALISBURY, Md. – In Salisbury, the city's fire department got some good news Friday morning. The department recently received a total of $1,527,738 from both the Department of Homeland Security (DHS) and the Federal Emergency Management Agency (FEMA) after winning the Staffing for Adequate Fire and Emergency Response grant– also known as the SAFER Grant. The grant is intended to help municipalities and local fire departments improve their staffing and deployment capabilities in order for them to respond to emergencies more effectively.
"Having a fully staffed crew on every vehicle when it goes out is much better for the citizens the fire protection will improve. The other side of it is, is it's much safer for the firefighters to have an extra main who knows what's going on and how to take care of their partners," said President of the Salisbury City Council, Jack Heath.
If the council approves the grant, it would pay for 75% of the salary and benefits for each of the additional firefighters in the first and second year of the grant, and 35% of salary and benefits for the third year.