PRMC flu clinic returns for 24th year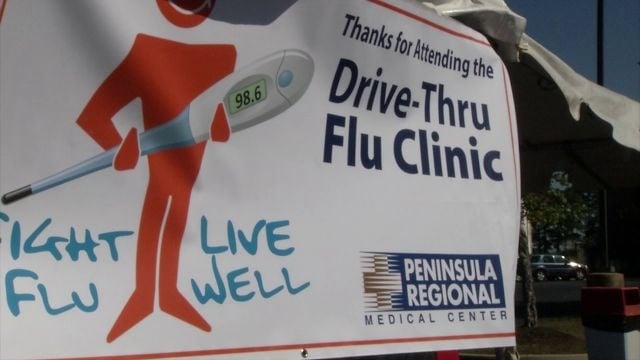 SALISBURY, Md. – PRMC will be holding their 24th annual drive thru flu clinic next month.
This free clinic will be held on Friday, October 12th, from 8 AM to 6 PM, at the Arthur W. Perdue Stadium in Salisbury. Anyone aged 13 years or older is eligible for a flu vaccination, however, those aged 13 to 17 will need a parent or legal guardian present to sign consent.
Participants are asked to wear a short sleeved shirt in order to provide easy access to the upper arm. A doctor's order is not necessary to attend this clinic.