Primary election results for Sussex County Council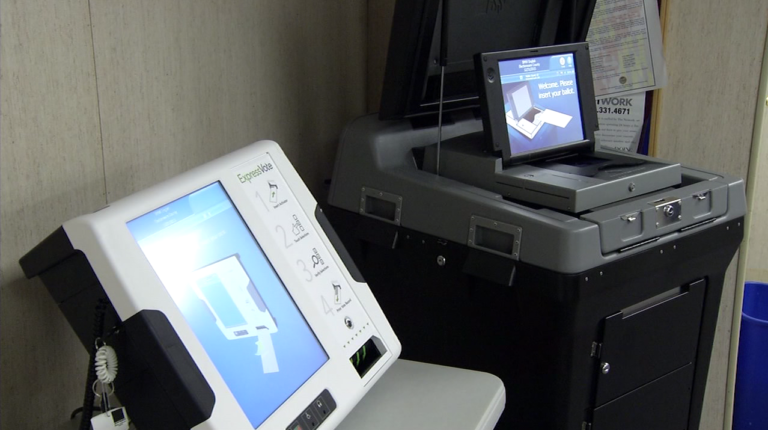 SUSSEX COUNTY, Del. – The Delaware primary election has resulted in nominations for Sussex County Council seats.
The Delaware Board of Elections reports Douglas Hudson (Del.-R) received 58 percent of the votes over George Parish (Del. -R) for Council District 4 in the primary election. According to election officials, John Rieley received 56 percent of the votes over Kevin Christophel in the republican primary for Council District 5.
Sussex County voters will see Hudson and Rieley listed on the November ballot. The general election is scheduled for November 6.
For more on Delaware elections, click here.