Police respond to shots fired incident at Hartly home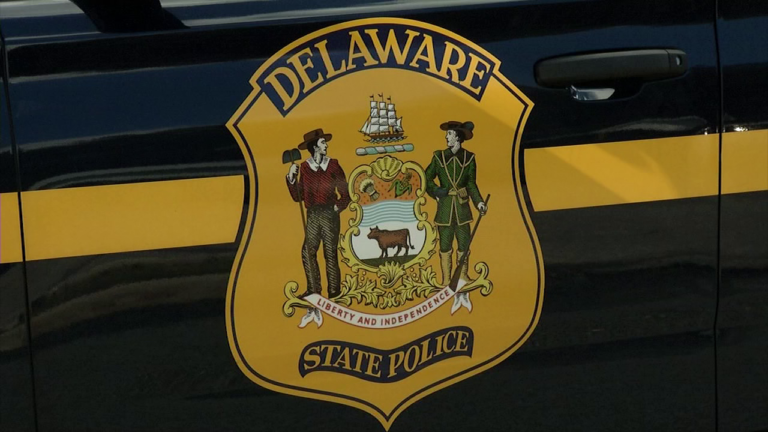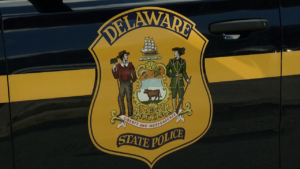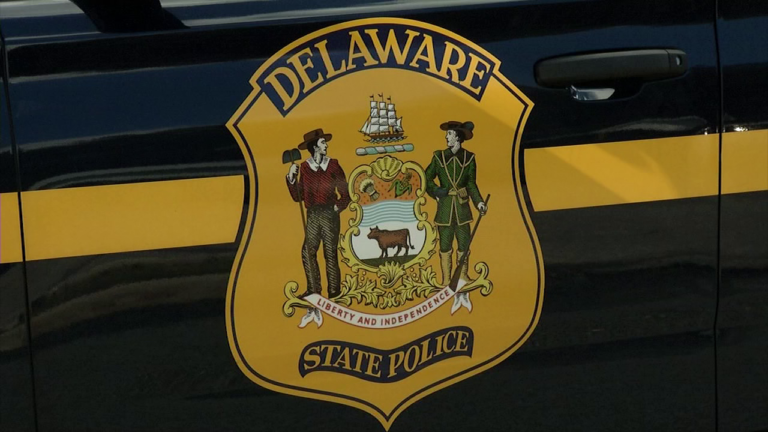 HARTLY, Del.– Police are looking for two men who fired shots at a home in Hartly early this morning. Delaware State Police say that just after midnight they responded to the 2000 block of Slaughter Station Road.
The victim, a 54 year old man told police that two men approached him in his driveway, maced him and then fired shots at the home. There were 10 people inside the home from ages 2 months old to 67 years old and we are told none of them were injured.
The two men then fled on foot.
Police are asking any with any information to call Delaware Crime Stoppers at 1-800-TIP-3333