Police investigate severe accident that killed teen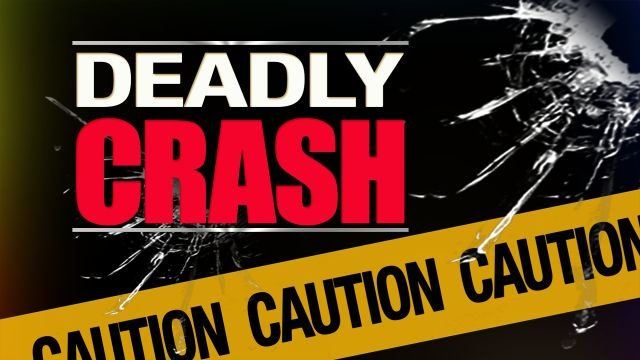 SALISBURY, Md.–Police say a 17-year-old girl lost her life in a severe crash Monday afternoon.
Investigators say it happened around 3PM on Nanticoke Road in the area of Centennial Drive.
According to Maryland State Police,  the 17-year-old was driving southbound in small Honda pick-up truck when, for unknown reasons, she traveled into the northbound lanes, striking a Mack dump truck head- on.
The driver of that truck, a 39-year-old man from Delmar, was uninjured in the crash. The girl's body was taken the Medical Examiner's Office in Baltimore. Her identity will not be released due to her age.
The investigation into the crash is still ongoing at this time.