National Preparedness Month Tips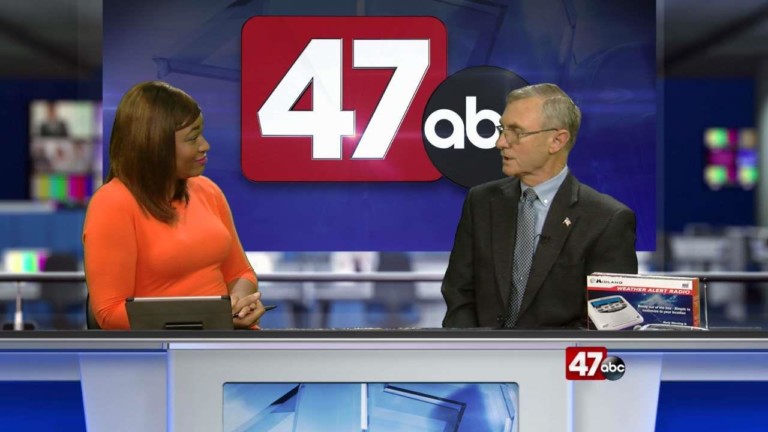 WICOMICO CO. Md.–Did you know that September is National Preparedness Month? 47 ABC's Erica Murphy was joined by David Shipley, who is the Director of Emergency Services for Wicomico County, to provide some tips on how to prepare for severe weather and natural disasters.
Shipley says that you should always have a plan for when disaster strikes and that includes having emergency kit items and a place to go for evacuation other than a shelter.
You should also have a weather radio so you can keep up with local alerts and updates from the media.
There are several sirens that are installed in Wicomico County and when they sound, usually during a tornado, that is when you should seek shelter immediately.
For more information on emergency preparedness, logon to wicomicocounty.org and to see if your area will be affected by severe weather, search 'Know Your Zone' at mema.maryland.gov