McGuiness wins Democratic nomination for state auditor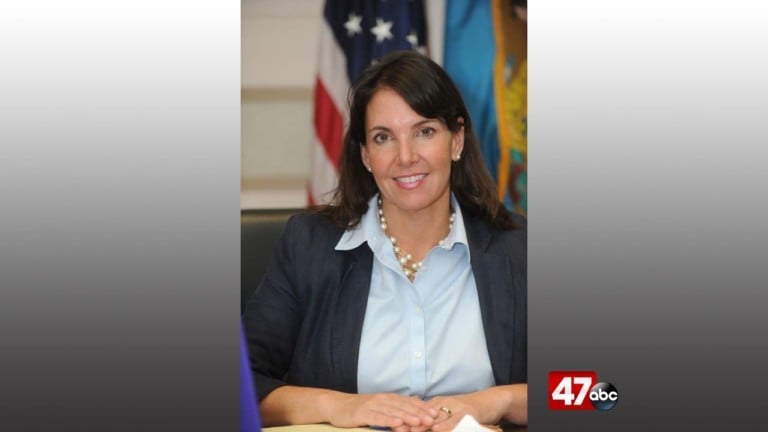 DELAWARE – Kathy McGuiness has won the Democratic nomination for Delaware state auditor, and will face Republican James Spadola in the November general election.
She won almost 42 percent of the vote on Thursday compared to Dennis Williams with 23 percent and Kathleen Davies with 35 percent.
McGuiness, who served as Rehoboth Beach commissioner, won a three-way Democratic primary battle for the party's endorsement.
State Auditor Tom Wagner, one of Delaware's longest-serving, statewide officeholders, announced in February that he would not seek re-election, citing health concerns.
The Democratic nominee will face Republican Spadola, who was unopposed in the primary, in November.
The state auditor is responsible for doing fiscal audits and evaluating the performance of public programs.
Click here to learn more about McGuiness.