Local Golf Tournament To Benefit Associa Cares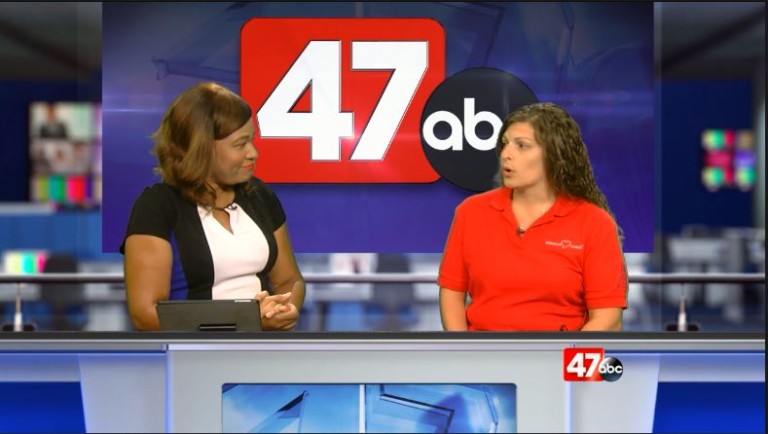 47 ABC's Erica Murphy interviews Lisa Meck with Associa Cares, a non profit dedicated to helping those affected by natural or man-made disasters.
Legum & Norman  will be hosting a tournament at GlenRiddle Golf Club in Berlin on Wednesday, September 12th with a luncheon after at Sunset Grille in West Ocean City. All proceeds will benefit Associa Cares.
For more information on how you can donate or participate call Lisa Meck at 410-524-5577 or log on to  www.legumnorman.com