College Corner: 5K At Wor-Wic Community College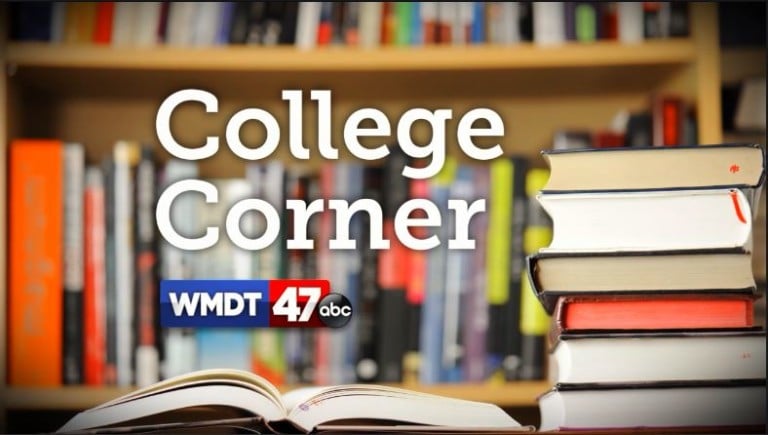 SALISBURY, Md.–In this edition of College Corner we sat down with Stacey Hart, who is the chairperson of the Wor-Wic Foundation, to learn about their 5K Run/Walk that will be held on September 22nd.
There will also be the 2018 Law Enforcement Team Cup Challenge.  This will be open to employees of any law enforcement agency competing in teams of two or three.
Both are scheduled for 9 AM and will take place at the college campus on the corner of Route 50 and Walston Switch Road in Salisbury.
Check in and registration begin at 8 AM
The entry fee is $25 per person, or $35 per person after Sept. 19. Proceeds will benefit the students of Wor-Wic.
For more information or a registration form, visit the college website at www.worwic.edu or call 410-334-2948