Chincoteague Chamber of Commerce to host 46th annual Oyster Festival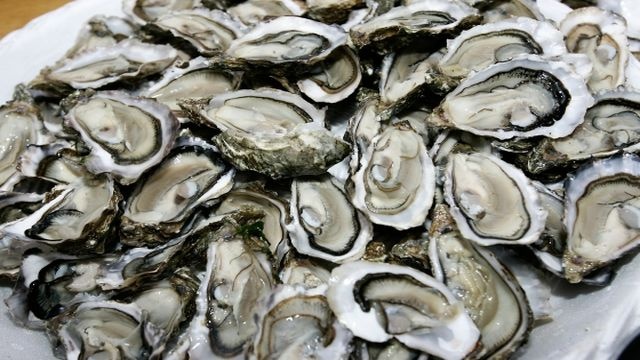 CHINCOTEAGUE, Va. – A well-known Chincoteague tradition is making its return next week.
The 46th annual Chincoteague Island Oyster Festival will be held on Saturday, October 6th, at Tom's Cove Park in Chincoteague.
Tasty oysters will be served raw, steamed, fried, and frittered, along with clam fritters, starting at noon.
Clam chowder, hushpuppies, hot dogs, shrimp cocktail, salad bar, and boardwalk fries will also be served starting at 11 AM. Non-alcoholic beverages are included in the ticket price; beer may be purchased separately.
Gates will open at 10 AM. Attendees will have the opportunity to decorate their spaces for the Best Decorated Space Contest, purchase festival souvenirs and raffle chances for the Extravaganza of prizes that will be given away at 4 PM.
A limited number of tickets are still available for this event. Tickets are $45 each and can be purchased through the Chamber of Commerce at 757-336-6161 or online at the Chamber website or the Oyster Festival website.