44th annual Sunfest returns to Ocean City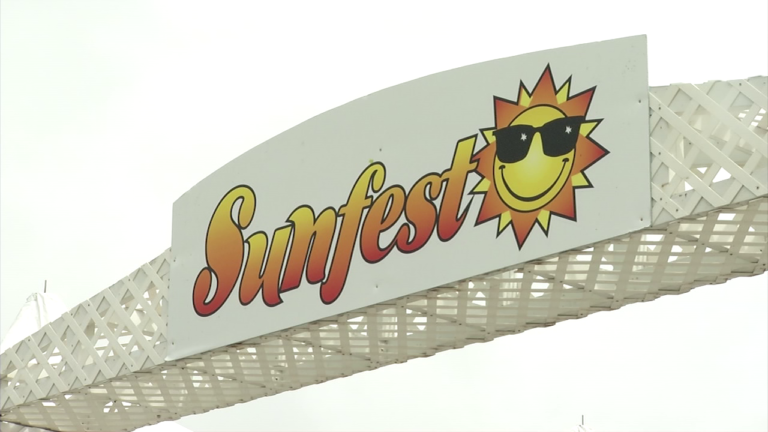 OCEAN CITY, Md. – As the end of summer draws near, so does a well-known Ocean City event.
Entering its 44th year, Sunfest continues to bring in crowds as one of the country's top festivals. Featuring a variety of live music, fantastic food, unique arts and crafts, and more, the festival will overtake the Ocean City Inlet Lot once again from September 20-23.
This year's live music lineup will kick off on Thursday night with a stage show by Forever Tina, performing Tina Turner's greatest hits. American southern country rock group, The Cadillac Three, will take the stage on Friday. A sold-out concert by Daughtry will round out Sunfest at the Comcast Entertainment Pavilion on Saturday. Tickets for shows are on sale Monday through Friday from 9 AM to 4 PM at the Ocean City Convention Center Box Office, located at 40th St. Tickets can also be purchased through Ticketmaster at 800-551-7328, through their website, or on site during the festival.
Sunfest will begin with a ribbon-cutting ceremony at 10:15 AM on Thursday, September 20, at the outdoor stage. The festival will run from 10 AM to 10 PM Thursday through Saturday, and 10 AM to 6 PM on Sunday. Admission to Sunfest is free.
More information about the festival and parking can be found here.