Use of polygraph to continue at White Marlin Open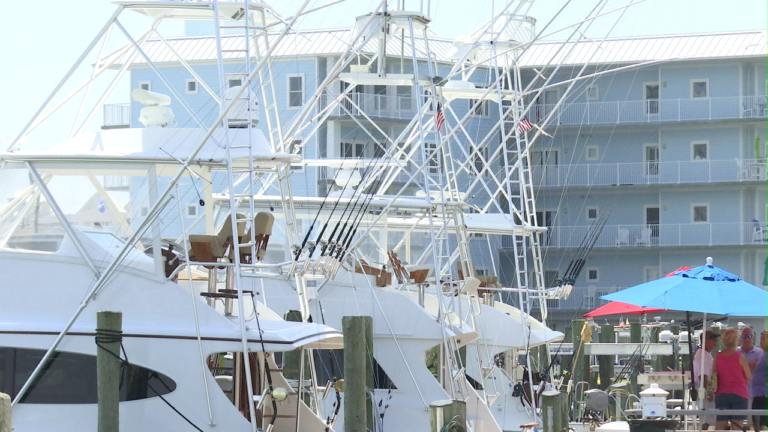 The largest billfish tournament in the world is currently underway in Ocean City.
The White Marlin Open is back and according to event organizers, better than ever.
This year, the tournament added a new tuna category that could fetch someone up to a million dollars if they play it right.
The new category, coupled with a beautiful weather forecast has more people registered for this years event than the year prior.
Although that category is new, one thing that isn't going away is the polygraph test they use.
Jim Motsko, the President and Founder of White Marlin Open told 47ABC it's impossible to have observers on every boat in the ocean each day, so the test remains the best method to ensure honesty.
Motsko said, "Many other tournaments have used polygraphs for years, we're not the only one, the biggest tournaments around have them, there's nothing unusual about it."
If you want to watch fish get weighed in each day, you are encouraged to get to the weigh station early so you can get a good spot.
If you're late, there are also two big jumbo screens set up to allow you to see the action up close.