UPDATE: Breeder faces animal cruelty charges in Somerset Co.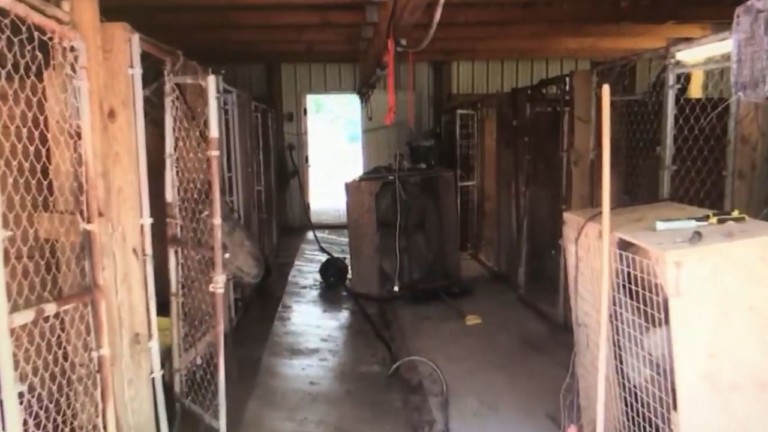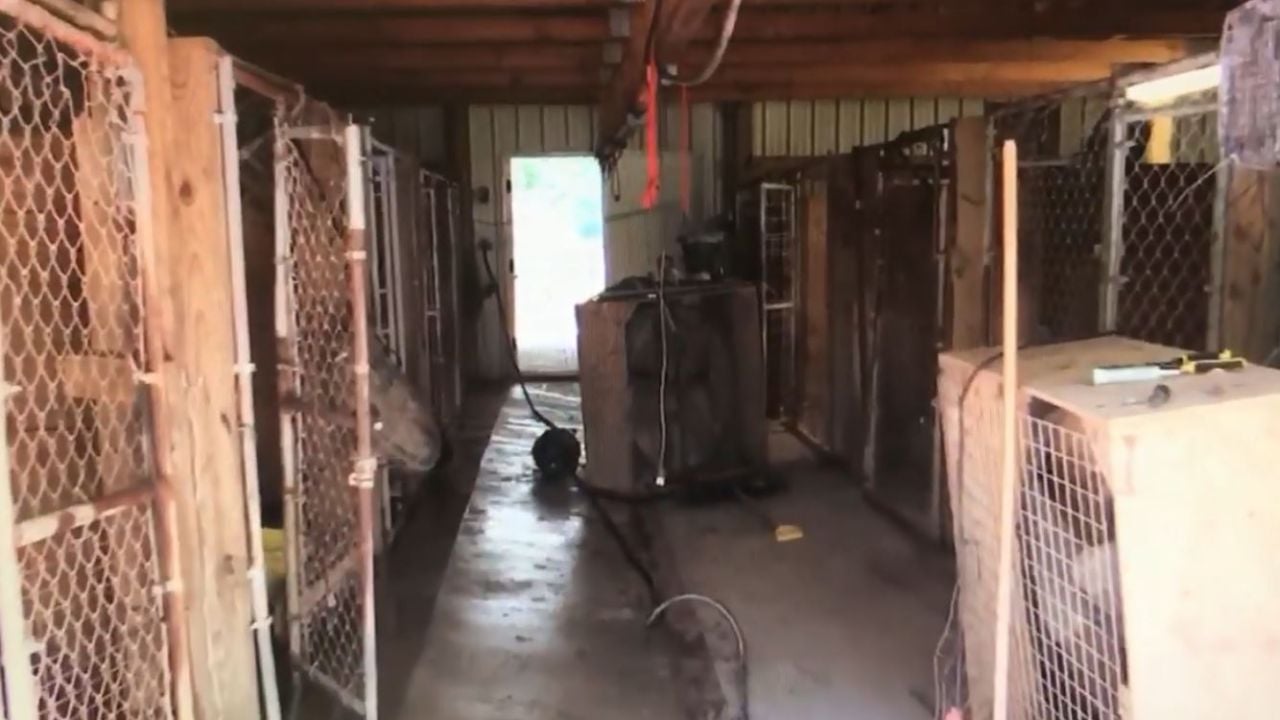 POCOMOKE CITY, Md. – The owner of a Somerset County kennel, where 40 German Shepherds were seized in July, is facing animal cruelty charges.
According to online court records, Linda Brown of Pocomoke City was charged with 14 counts of animal cruelty on Tuesday. The 73-year-old woman owns Jolindy's German Shepherds, on Hayward Road.
Authorities say, back in July, Animal Control received a tip after a customer went to the home to look at buying a dog, but was concerned about the conditions. Officials say the breeder did not have a license for a kennel.
The Somerset County Sheriff's Office says the kennels were un-kept, feces were piled up and there was concern about the health of the dogs.
The dogs are now in the care of Worcester, Wicomico and Somerset County Humane societies.
After the dogs were seized, Brown spoke to 47 ABC and said she has no idea why her dogs were taken because they are big, healthy and well-fed.
A preliminary hearing is scheduled for Brown on Oct. 5 at the Somerset County District Court.