UPDATE: Bones found at Ocean City park; investigation ongoing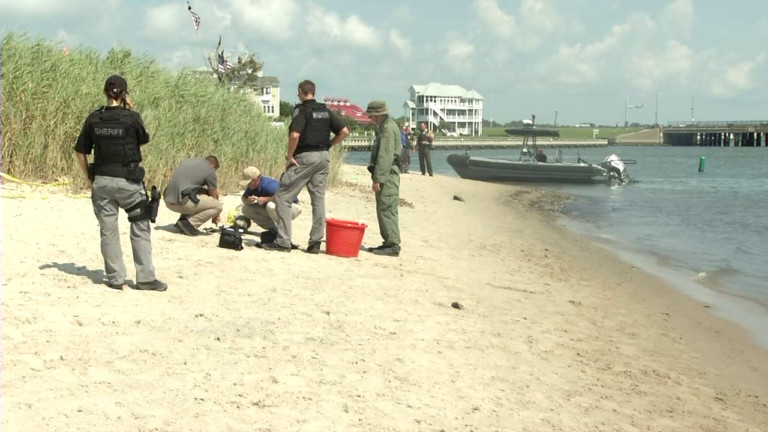 An investigation is underway after officials say bones were found among contents of a suitcase in West Ocean City.
On Tuesday, 47ABC's Brooke Butler reports that the Maryland Department of Natural Resources Police is assisting the Worcester County Sheriff's Office with an investigation at Homer Gudelsky Park, on Old Bridge Road.
According to the Worcester County Sheriff's Office, around 9:30 AM, an Ellicott City couple was playing in the water when they bumped into an object. Officials say the object was a suitcase which police say they opened up and found sand and personal items inside. Officials report that further digging revealed bones in the suitcase.
The Maryland State Medical Examiner is on scene. It is unclear whether the bones are human or not.
This is an ongoing investigation. This article will be updated as more information becomes available.