UPDATE: Animal rights organization calling for criminal investigation in Del.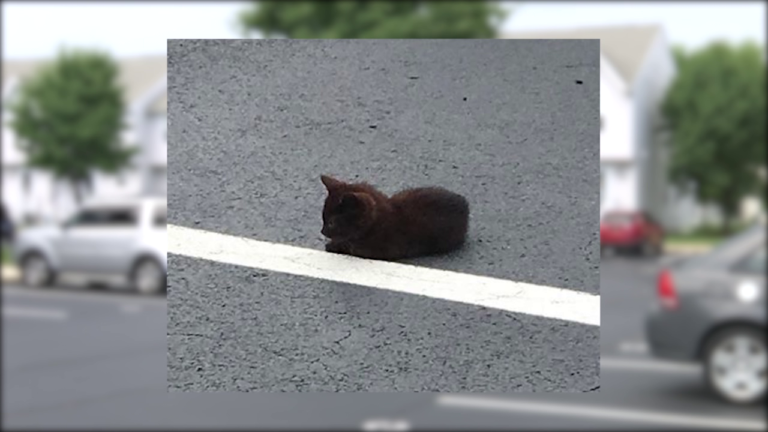 An animal rights organization says a letter was sent to the Governor of Delaware regarding the alleged abandonment of a kitten by a state official.
On Wednesday, PETA says a letter was sent to Delaware Governor John Carney urging him to criminally investigate an animal control officer. The animal rights organization says they are concerned about the handling of a sick stray kitten by an animal control officer in Sussex County last week. 47ABC reported that on July 25 a litter of kittens were abandoned by their mother in Ocean View. One kitten reportedly had an infected eye and was struggling to eat and drink. The animal was then allegedly left by the officer in a wooded area.
In the letter, PETA references Delaware's Criminal Code that says cruelty to animals prohibits the abandonment of any domestic animal. According to PETA, they are urging Governor Carney to veto House Bill 235 which would allow shelters to abandon cats throughout the state.