U.S. company will pay you to travel and eat BBQ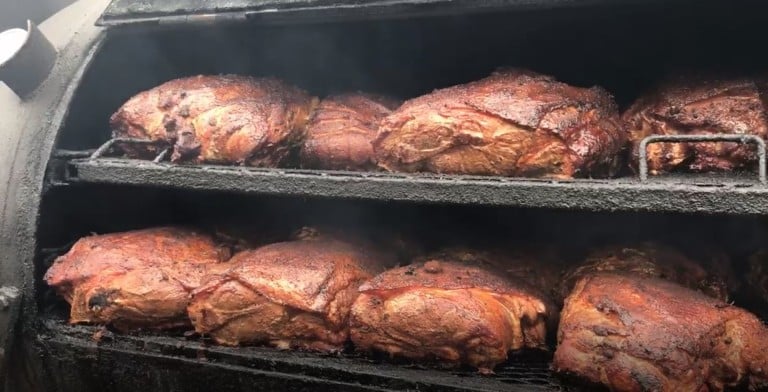 Calling all barbeque lovers, here's your dream job!
Reynolds is offering one participant $10,000 to eat barbeque in some of the top barbeque cities in the United States.
For two weeks, you can savor grilled goodness and identify the best grilling techniques, while receiving "pre-paid travel and lodging for you and a (very lucky) guest." This job is offered in efforts to identify the best grilling techniques and tips to share with Reynolds' fans.
You have until August 13 to submit 100 words on why you think you would be the ultimate Chief Grilling Officer (CGO) and a photo of your favorite grilling recipe.
Do you have the chops to be the CGO? If so, click here.