SU students earn Flynn Oncology Nursing Fellowships at Johns Hopkins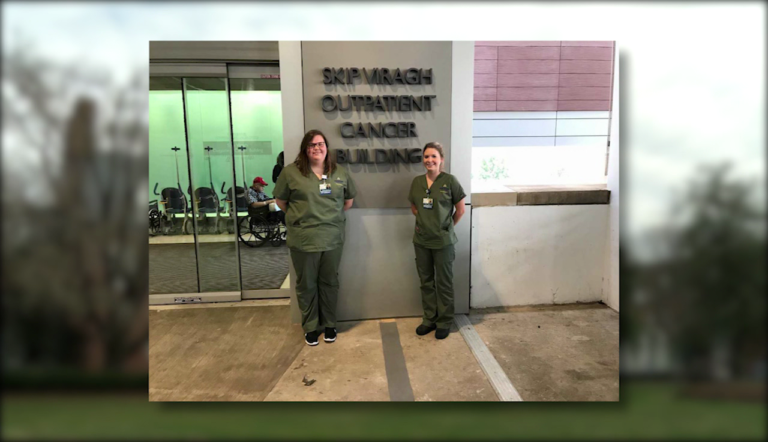 Two nursing students from Salisbury University are getting the opportunity of a lifetime studying oncology at one of the top oncology programs in the world. Seniors Ashley Miller and Haley Trice were selected to be apart of the Susan D. Flynn Oncology Nursing Fellowship program at Johns Hopkins Hospital. The competitive eight-week program immerses students from top undergraduate nursing schools in applied oncology training. Both girls are from Worcester County, and say they're extremely grateful for the experience.
"It is one of the finest hospitals in the world so for me getting experience in an ICU setting which is what I'm interested in specifically in oncology, and just her and I being able to learn from knowledgeable healthcare workers, it's really rewarding," said Miller.
Both students say they've been getting the opportunity to work alongside experienced nurses while also practicing their own skills with patients.