Speed change for work zone on US 50 and Sixty Foot Road in Wico. Co.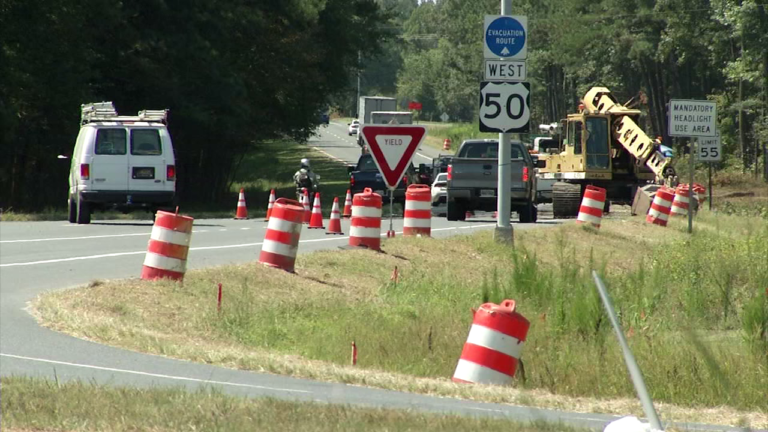 PITTSVILLE, Md. – After Labor Day Weekend, the project started on Route 50 and Sixty Foot Road will pick up on Tuesday and the work zone speed will be reduced from 55 to 45.
The overall goal is to improve safety for drivers by adding signals and turn lanes, but until that's done, drivers need to be cautious.
SHA District Community Liaison, Bob Rager tells 47 ABC, "We want to get motorists attention well before they get to the intersection. We want them to drop from 55 to 45. We want them to be alert in the traffic patterns here. We're going to have cones out here workers along the road and again dropping that speed we want to make it safer for them and workers, as well."
We're told this is a difficult project because it's a high crash are but they don't know the reason for that, so something had to be done.
There are different phases of the construction. Right now, they are working on the outside shoulder of the road. Next, they will be working on the median.
Everything should be completed by the spring of 2019.