Smyrna football in search of four-peat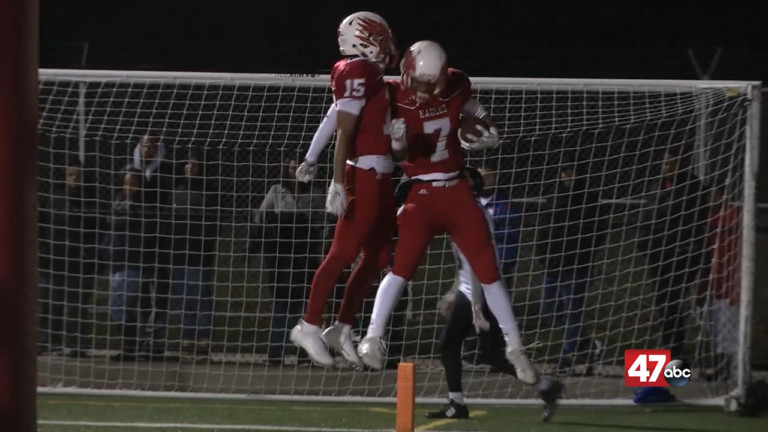 SMYRNA, Del. – It's been three straight Delaware state titles for Smyrna, and in 2018, they have their sights set on number four.
Replacing the state's all-time leading rusher in Will Knight, and Quarterback Isaiah Wilson will be tough, but coach Mike Judy looks to have the Eagles ready.
Smyrna opens up their year on September 7th against their rival Middletown.