Parker, Vikings ready for 2018 challenge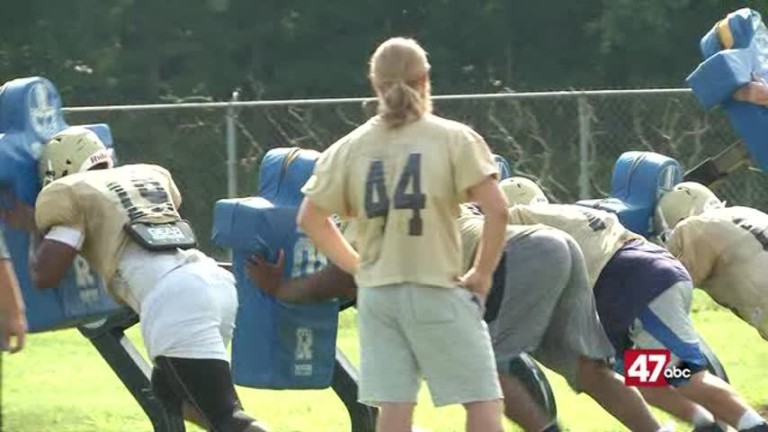 CAMBRIDGE, Md.- Despite making the playoffs last year, Cambridge South Dorchester finds themselves with a new coach at the reigns.
After the resignation of Jake Coleman, assistant Gaven Parker is the new man for CSD, and has seamlessly made the jump.
With a lot of expectations heading into the 2018 season, the Vikings hope they can be one of the top teams in the Bayside, and 1A, come the end of the season.