Official: Pa. 'clearly behind' pollution reduction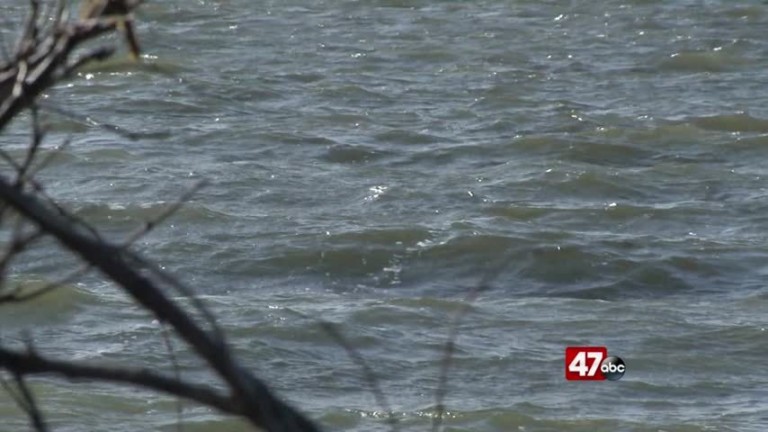 (AP) – A senior environmental official in Pennsylvania says his state is "clearly behind" in goals of cutting pollution that flows downstream into the Chesapeake Bay.
Patrick McDonnell, secretary of the Pennsylvania Department of Environmental Protection, made the comment Tuesday at a Baltimore meeting of officials from six states in the bay watershed. McDonnell says Pennsylvania is taking the opportunity to "double down" and focus on local water quality to reduce pollution to meet 2025 goals.
His comments come after heavy rains brought debris downstream. That prompted criticism from Maryland officials, including Gov. Larry Hogan, who chairs the Chesapeake Bay Executive Committee.
Hogan says it's positive that states are talking and working together.
The bay watershed covers 64,000 square miles. It includes Delaware, Maryland, New York, Pennsylvania, Virginia and West Virginia.