OC moves forward with less expensive boardwalk security plans
OC moves forward with less expensive boardwalk security plans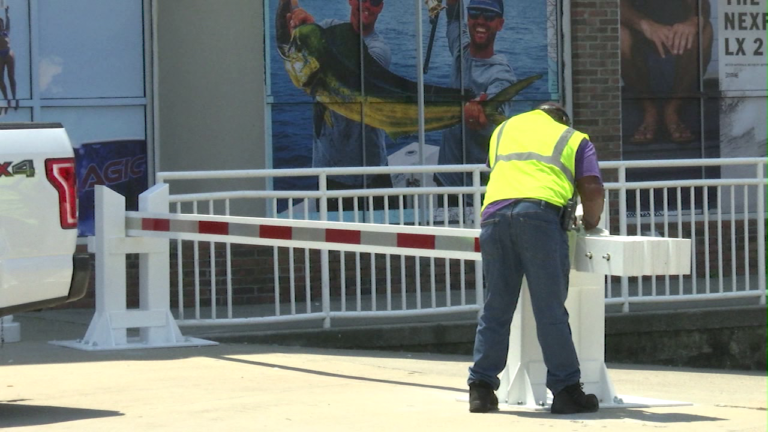 OCEAN CITY, Md. – If you've been enjoying Ocean City's boardwalk at any point this summer, you've probably noticed the white barriers separating the boardwalk from the road.
These temporary barriers are in place to protect pedestrians and they are just phase one of a large, and pricey project.
The Town of Ocean City is looking to install better looking, more permanent barriers to protect visitors from any tragedies like the one that happened in London just last week.
There have been terrorist attacks all over the world involving cars mowing down pedestrians and ocean city officials don't want that to happen in their resort town.
Originally, the town planned to spend about four million dollars on phase two of the boardwalk barrier project, putting permanent barriers that would automatically open for people like police and public maintenance workers, but that price tag was a little too steep for the beach town.
To save money, the town will instead install manually operated barriers that will be white to match the boardwalk's color scheme.
Terry McGean, the City Engineer said, "So we're looking to begin that work in November, so we're done and have all the permanent barriers done in time for the 2019 summer season."
The second phase of the project is now expected to cost around 2 million dollars.