New health club opening up shop in Salisbury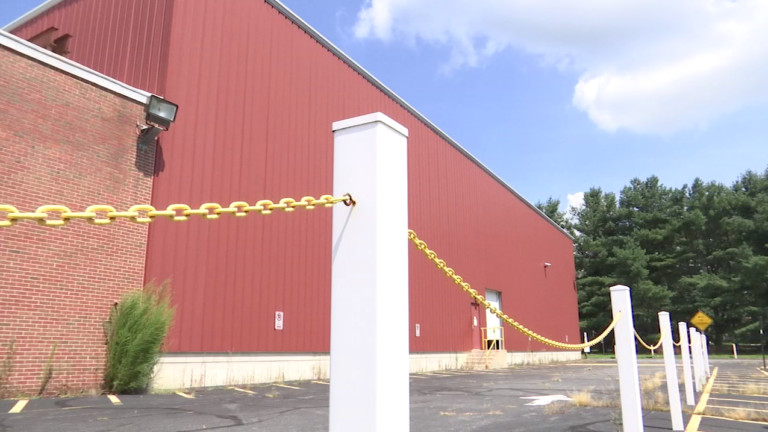 In Salisbury, a vacant building right behind the Wicomico Youth and Civic Center will soon be the home of a fitness facility.
A 60,000 sq. ft. building on Glenn Avenue in Salisbury is no longer collecting dust and cobwebs. A local realtor tells 47 ABC, Empire Fitness has just recently purchased the property and is looking to transform it into a complete health club named Pure Family Fitness.
"This will be a little different than the YMCA. They'll have their own little style to it, their own branding to it but it will be a full fitness facility with what I've been told,basketball courts, obviously gym for working out, organize classes, racquetball court, and other services for their members," explains Wesley Cox, Senior Advisor for SVN Miller Commercial Real Estate.
Cox says it's still too early to give a timeline on when it will open, but to expect some work on the building to take place in the coming months.