Kicks For Kids raises funds, awareness for sick children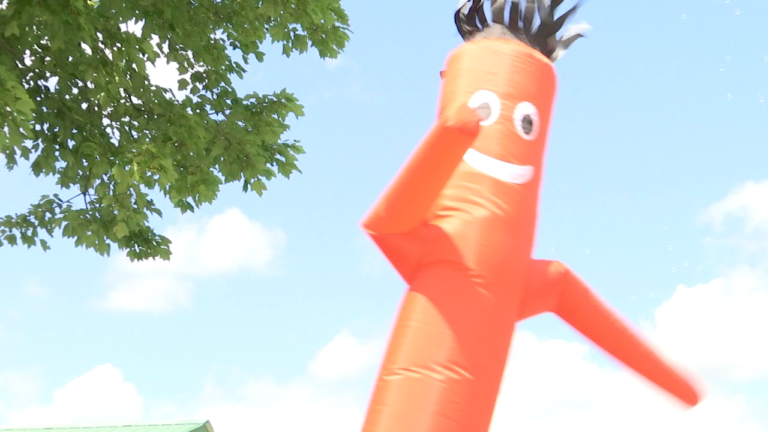 Salisbury's Winter Place Park was the place to be Saturday as hundreds were treated to a day of family fun to support Coastal Hospice and its pediatric program.
We're told events like these are important to get the organization and its purpose out to the community.
The organization says it's important to get more information out about who their patients are.
Organizers say they are hoping for a few thousand dollars to benefit the children in their program.
"It's very important that we have additional support for our pediatric program. You don't think about kids in hospice but they have some very specific needs, and they can get cured of treatment when they're getting hospice support," said community relations person Kat Gunby.
If you want to find out more about Coastal Hospice or its pediatric program you can log on to their website, coastalhospice.org, there's even a place where you can help out and donate.