Free social security workshop in Lewes is educating retirees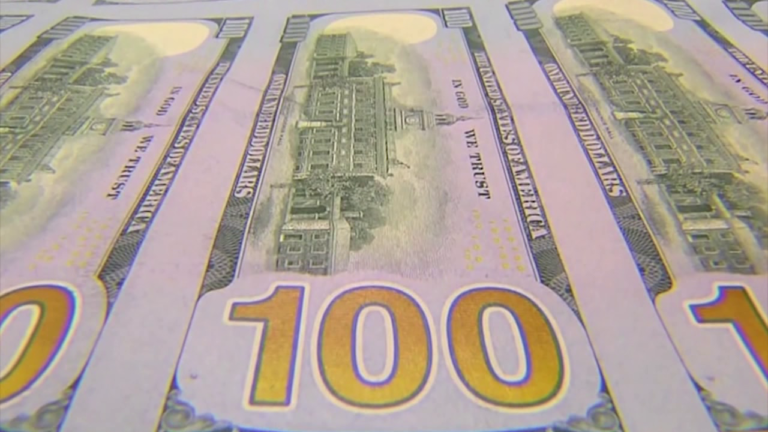 Listen up retirees!
The Lewes Public Library is hosting a free class on Thursday that covers the different aspects of social security.
According to a recent poll done by AARP, older adults think social security was the largest financial decision they have ever made.
The Delaware Money School along with InFocus Financial Advisors want to educate those who are nearing retirement. An area like Lewes, which has a high retiree population, can really benefit from this.
Financial advisor, Robert Jeter, says there's a lot of preparation and decisions that go into social security, so they'll cover how to maximize the benefits.
"When you do claim social security you want to understand the impacts to your retirement plan, the costs of different benefits of claiming early, claiming later, how it's going to affect your tax strategy, and there's a lot of planning and management that goes into when you're going to claim," Jeter tells us.
The free event will take place from 4-5:30 on August 9th.