Elementary school closes after fatal shooting on property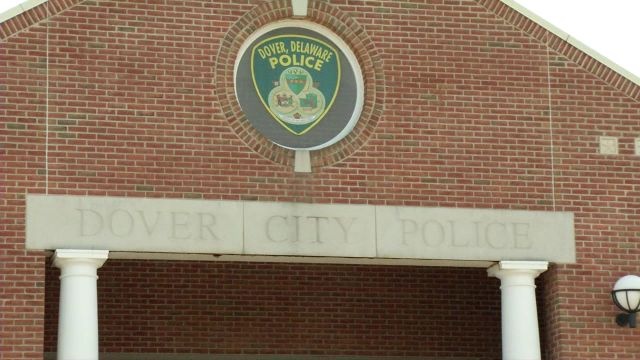 DOVER, Del. – Dover Police are investigating a shooting that killed a 39-year old man Tuesday evening.
Police say that just before 10:00 p.m. they responded to Towne Point Elementary School for a report of shots fired with a subject lying on the ground.
That subject was identified as Derrick Combs who was pronounced dead at the scene due to multiple gunshot wounds, police say.
Authorities believe that this was not a random act and there is no threat to Towne Point Elementary. There were also no students at the school at the time of the incident.
The Capital School District has closed Towne Point Elementary, Wednesday, August 29th out of caution.
Dr. Dan Shelton, Superintendent of Capital School District, released the following statement: "… Dover Police Department works very closely with the Capital School District in incidents involving our schools. We have no reason to believe that there is currently any potential threat against any of our students or staff. This is an ongoing investigation by the Dover Police Department. "
As you know, the Capital School District takes student and staff safety very seriously and are saddened by the unfortunate events that may take place in our neighborhoods. We also strive to keep our families informed of events in and around our schools. We anticipate when Towne Point re-opens tomorrow, an additional Dover Police presence."
The investigation is ongoing and anyone with any information is asked to contact the Dover Police Department at 302-736-7130 or Delaware Crime Stoppers at 1-800-TIP-3333.