Ex-U.S. attorney who led rally review to become UVa counsel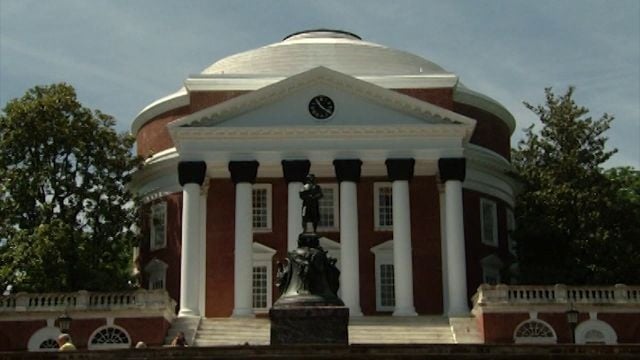 CHARLOTTESVILLE, Va. (AP) – A former federal prosecutor who led an independent review critical of the response to the 2017 deadly white nationalist rally in Charlottesville, Virginia, will become the University of Virginia's top lawyer.
The Daily Progress reports Timothy J. Heaphy will replace the retiring Roscoe Roberts as university counsel at the end of the year.
Heaphy led a team at Hunton & Williams, whose report criticized the state, city and university's handling of the Aug. 11 torch march and Aug. 12 rally. He said the university's actions on Aug. 11 were slow and uncoordinated, and the university police's "lack of intervention was obvious."
The former U.S. attorney for the Western District of Virginia has two degrees from the University of Virginia. He thanked Attorney General Mark Herring for the appointment in a statement.