Decatur looks for 2018 re-emergence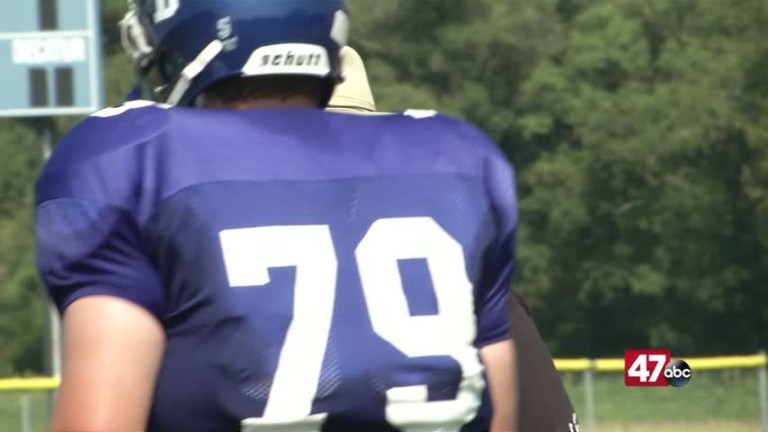 BERLIN, Md.- It's been a long time since Bob Knox was doing something other than coaching Stephen Decatur football, since 1983 in fact.
One of the most physical and mentally tough teams in all of the Bayside will have an issue that some aren't used to; losing two of their top players to transfer.
Looking for their first winning season in five years, the Seahawks will open up their 2018 campaign with a crossover battle against Indian River on August 24th.