Day two: Joshua Lankford murder trial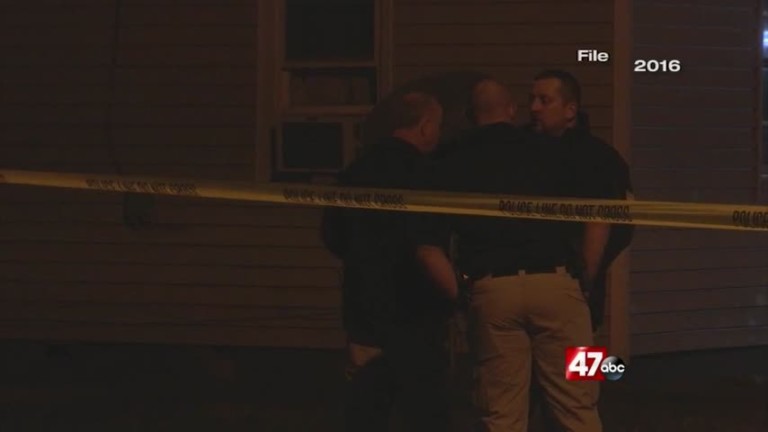 In Wicomico County, it's day two of Joshua Lankford's murder trial. Lankford accused of killing 31-year-old James Joyce during Christmas time in 2016.
And day two was a lot like day one, extremely long, as witnesses took the stand.
Although, the most notably testimony came from Lankford's cell mate during his time at the Wicomico County Detention Center.
That cellmate, who happens to be the cousin of one of the suspects originally charged in this case, says Lankford was bragging about the murder and for shooting the victim's mother, telling the jury Lankford told him he was a hit man.
News he claims didn't sit well with him since his cousin Daquawn Waters was being framed for it.
The cell mate ended up assaulting Lankford and getting charged with first degree assault. A charge that holds a 25 year sentence, although he has an agreement with the state to only serve six years in exchange for his testimony.
Now, the defense attorney denied that claim saying the inmate is conspiring with the original suspects charged in the case who were later released.
That this cell mate is only saying these claims to get a shorter sentence.
The jury also heard lengthy testimonies from the MSP crime scene technician and Federalsburg PD, who pulled over the defendant and reportedly found him with the murder weapon.
Now the state is set to call up more witnesses to the stand Wednesday morning at 8:30 a.m. before resting their case.
Investigators say two suspects are still at large for this murder, so if you have any information please call Maryland State Police at 410-749-3101 and you can remain anonymous.