Cambridge man to swim 11 miles in Choptank River to raise awareness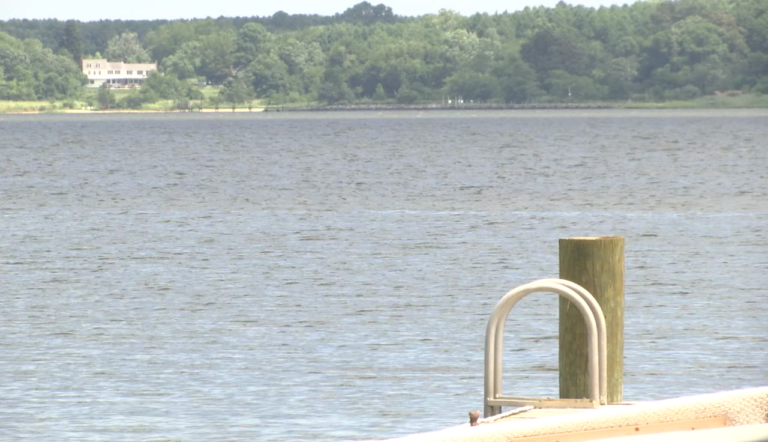 In Cambridge,a local man is preparing to swim across the Choptank River to raise awareness for the Shore Rivers organization. Herve Hamon, an employee of the City of Cambridge, says on Sunday he'll be swimming a total of 11 miles from the Cambridge Yacht Club to the boat ferry terminal in Oxford to celebrate the cleanliness of waters while also raising awareness for the tireless work done by Shore Rivers.
"We tried to put our abilities, physical abilities, to good causes and the clean waters in the river is a very good cause so if they can encourage people that would be fantastic," said Hamon.
Hamon will have a team following him in a boat close by for safety. He says he plans on beginning the swim at 10:30 in the morning, and hopes to finish by 4 that afternoon.