Authorities and animals services on scene in Del.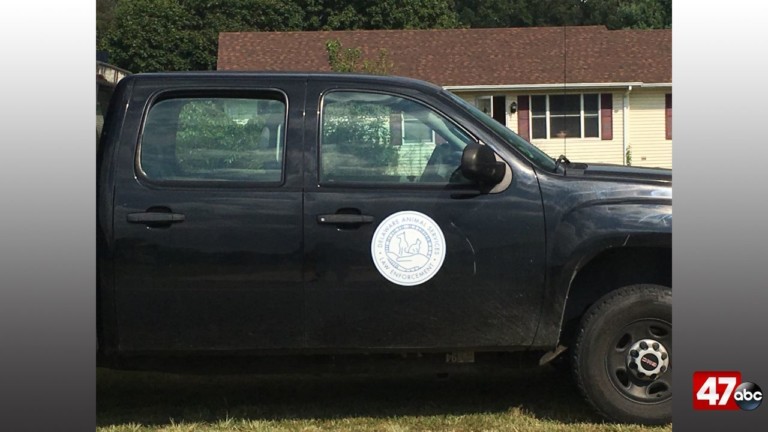 LAUREL, Del. – Authorities are conducting a search at a property in Laurel.
47ABC is on scene as the Delaware Department of Natural Resources and Environmental Control (DNREC) and Delaware Animal Services Law Enforcement are searching inside of a Branch School Road residence with hazmat suits. 47ABC's Brandon Bossert reports that probation officers are also on scene.
Officials say they have been at the location for " quite a while" and there "wasn't really a complaint."
Details are limited at this time.
This article will be updated as more information becomes available.