Woman arrested on drug charges in Dover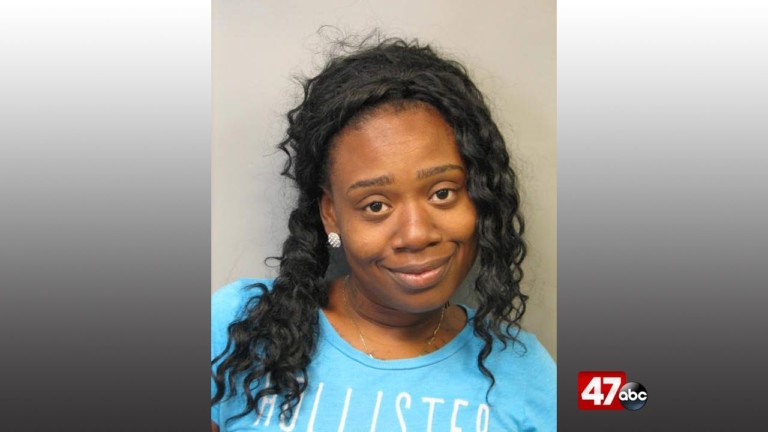 A woman is facing charges after police say bags of heroin and different types of prescription medications were found inside a vehicle, in Dover.
The Dover Police Department says on Saturday, just after 8:40 AM, an officer noticed 39-year-old Antoinette Hale stopped in the middle of Fulton Street in a black Toyota SUV. Police say the vehicle was interfering with traffic since it was stopped in the middle of the road.
Law enforcement reports that a computer check revealed that Hale had a revoked license and should not have been driving the vehicle. According to the report, authorities later discovered 104 bags of heroin inside the vehicle, .9 grams of marijuana, and three types of prescription medications.
Hale was arrested and charged with possession with intent to deliver heroin, possession with intent to deliver controlled substance, possession of marijuana, and drug paraphernalia.
She was then released after posting $6,500 secured bond.