Widow of former Maryland lawmaker to be sworn into his seat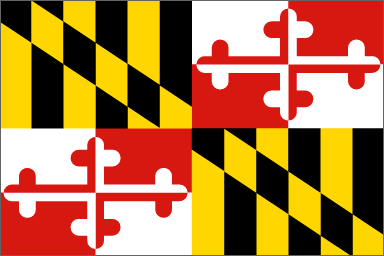 (AP) – The wife of a Maryland lawmaker who died last month is being sworn in to finish the rest of his term.
Alice Sophocleus will be sworn in by House Speaker Michael Busch on Wednesday.
Her husband, former Del. Ted Sophocleus, died last month at the age of 79 after serving 22 years in the Maryland House of Delegates.