Wicomico County woman pleads guilty to sex abuse charges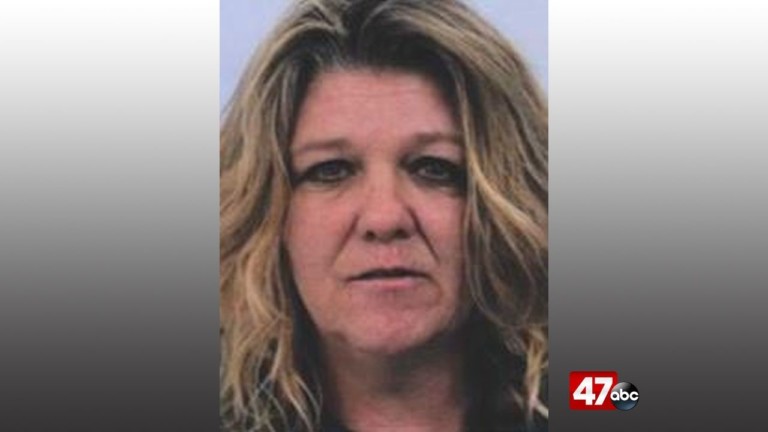 A woman was sentenced for her role in the ongoing sexual abuse of a child in Wicomico County.
The Office of the Wicomico County State's Attorney says 48-year-old Nancy Lynn Kelser, of Delmar, pleaded guilty to sex abuse of a minor on July 6. The plea stems from sexual abuse that happened from December 2016 through October 2017, in Salisbury.
During that time, Kelser was responsible for the ongoing sexual abuse of a child under the age of 16, who was in her care and custody.
The 48-year-old was sentenced to 25 years with all but 10 years suspended.
Upon her release, Kelser will serve five years of supervised probation and she must register as a tier III sex offender for life.